Wine Club Tickets now on Sale!
Join us the 24th to celebrate this club release. We will have music by Manzanita. Justin Williams from The County Barbeque will be serving an Asian-fusion menu with Bánh Mì sandwiches, Vietnamese spring roll salad, and Vietnamese caprese salad.
We will we pour all our delicious wines along with the club release wines, the new release 2019 Zinfandel, the new release 2021 Sauvignon Blanc and fan favorite 2018 Syrah!
The party will take place from 11-2 at Paul's house, next-door to the tasting room. Tickets are $25 per member.
Vist the "Our Shop" tab to purchase
Join our monthly newsletter!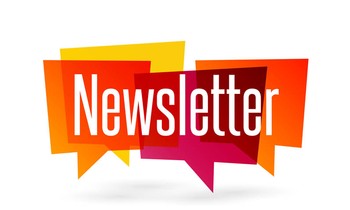 Subscribe to our monthly newsletter to stay in the loop about events and happenings here at Paul J. Wines!