Thank you to all of our valued members for attending our first annual wine club event!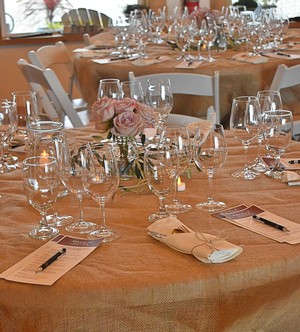 A special Thank you to Chef Justin Williams of The County Barbecue!
Chef Justin preparing the salad course. Grilled half romaine, Caesar dressing, freshly grated parmesan cheese with a balsamic glaze.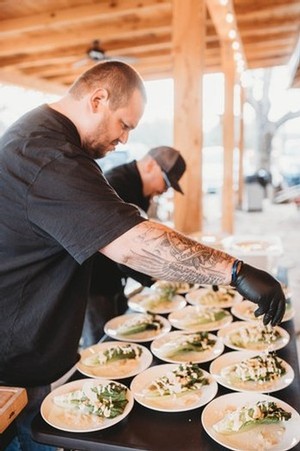 Salmon bruschetta with a balsamic glaze. What an appetizer!