April 15&16th
Spring Wine Club Release Party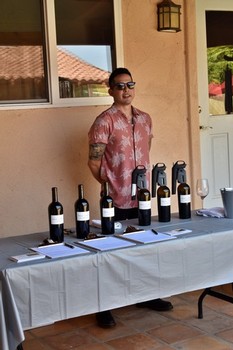 Join us poolside at Paul's, for free tacos and great wine. This spring's release party will be a two day event. We will have live music, wine tasting, and each member will receive two free tacos from The County BBQ.
Members may have their choice of chicken or pork, each served with cilantro, pickled onions, feta, and a salsa. In addition, a specialty brisket taco will be available for purchase along with a sweet corn salad.

This is a free event, but we do ask members to RSVP by email, phone, or in-person. We can't wait to see you!
---
May 13th Mother's Day Retreat

Grab tickets online, by phone, or in-person.